Whilst we all spent the last few years at cooped at home, our pets were just excited to be spending more time with us.
During this time, our interest in dog (and cat) adoption also peaked, paving the way for a generation of clingy pets with an increasing number of pet-conscious office workers.
Benefits of dogs in the office
There are many benefits of having dogs in the office, for offices that are equipped to handle them.
Mental health for both owners and dogs can improve: having our fluffy friends by our side can boost morale and encourage us to exercise and take outdoor breaks. Further, for those that cannot afford sitters, a financial burden is lifted.
In addition, dogs tend to have really bad separation anxiety, so having them by our side can avoid behaviours like escape attempts and household destruction.
It's not all fun and games.
Dogs are still animals, so in some sense, they're unpredictable. You shouldn't be too surprised to find that a dog has defecated in the office, or a more anxious breed has destroyed a valuable document!
Also, many people around the office may not be the dog-lovers you pegged them to be. Some have phobias and allergies, as such, talented employees could be alienated from their office space.
Finally, it can become a distraction. Dogs love to play so it can be pretty easy to neglect your work.
Top three office dog breeds
Lets take a look at some of the best suited breed for an office lifestyle.
3. Australian Labradoodle
At number three, we have the Australian Labradoodle.
They were initially bred to be service dogs. Labradoodles are friendly, playful, and extremely easy to train, making them an ideal office companion.
They can be left to their own devices for a few hours at a time, so if they're entertained by an accommodating office, there is still time for work!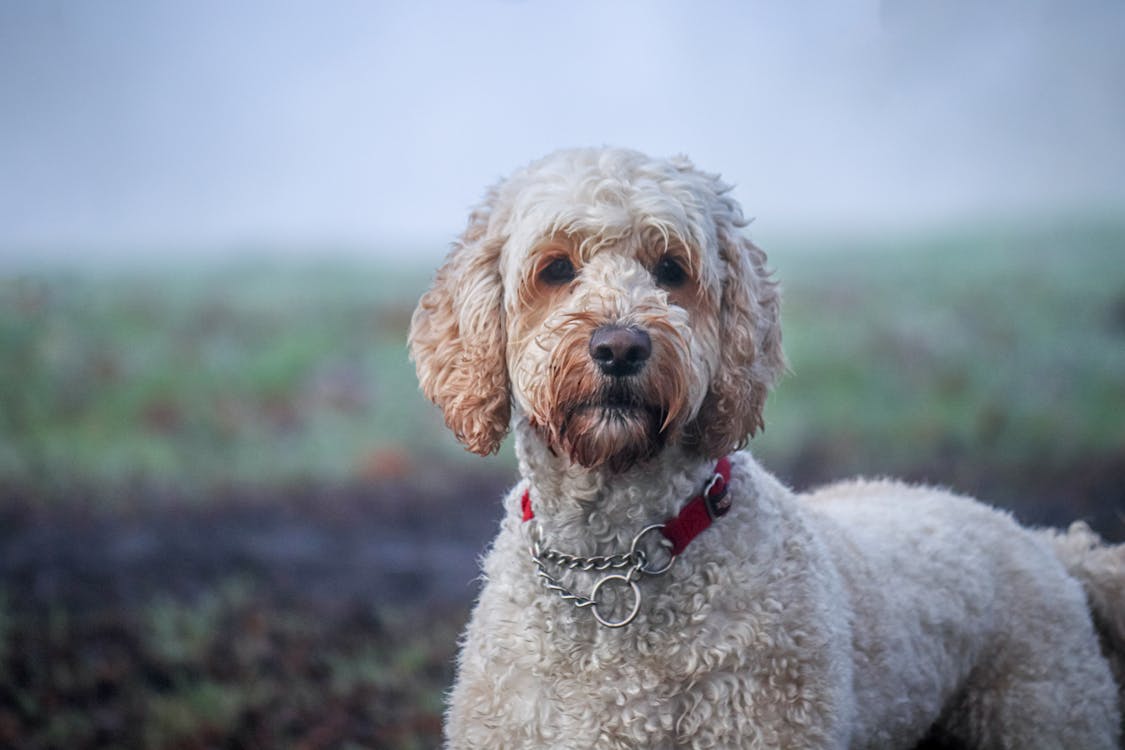 2. Maltese
Maltese can be left alone for up to 6-8 hours, though this is not recommended. They will still need some attention, but it can be flexible with your schedule.
Nonetheless, they're an ideal office dog. They tend to be quiet, and enjoy indoors and small spaces. In addition, they won't shed hair as much as other breeds.
They're also hypoallergenic and really easy to train.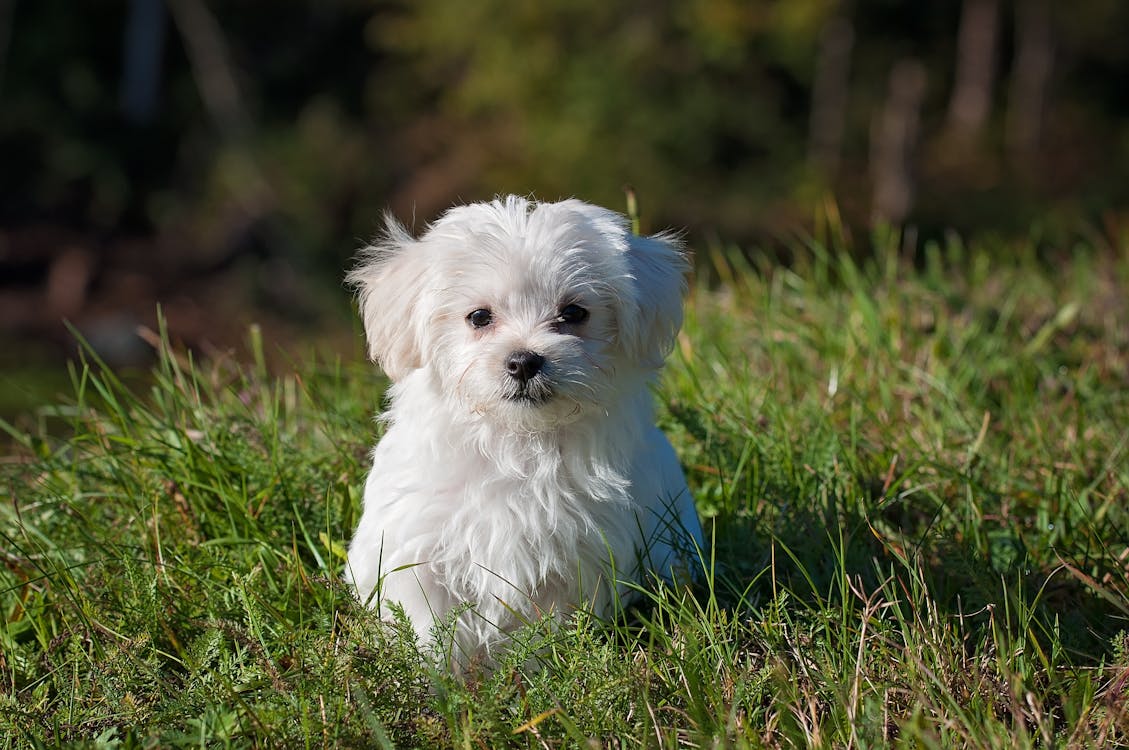 1. Golden Retriever
At number one we have the Golden Retriever.
They're ideal for the office, as their temperament is perfectly suited to a busy social environment. These dogs are the ideal companion as they are extremely friendly, trustworthy and affectionate.
In addition, personal anecdotes from law offices show how well people take to dogs. Some clients go as far as baking homemade treats for the "office greeter"!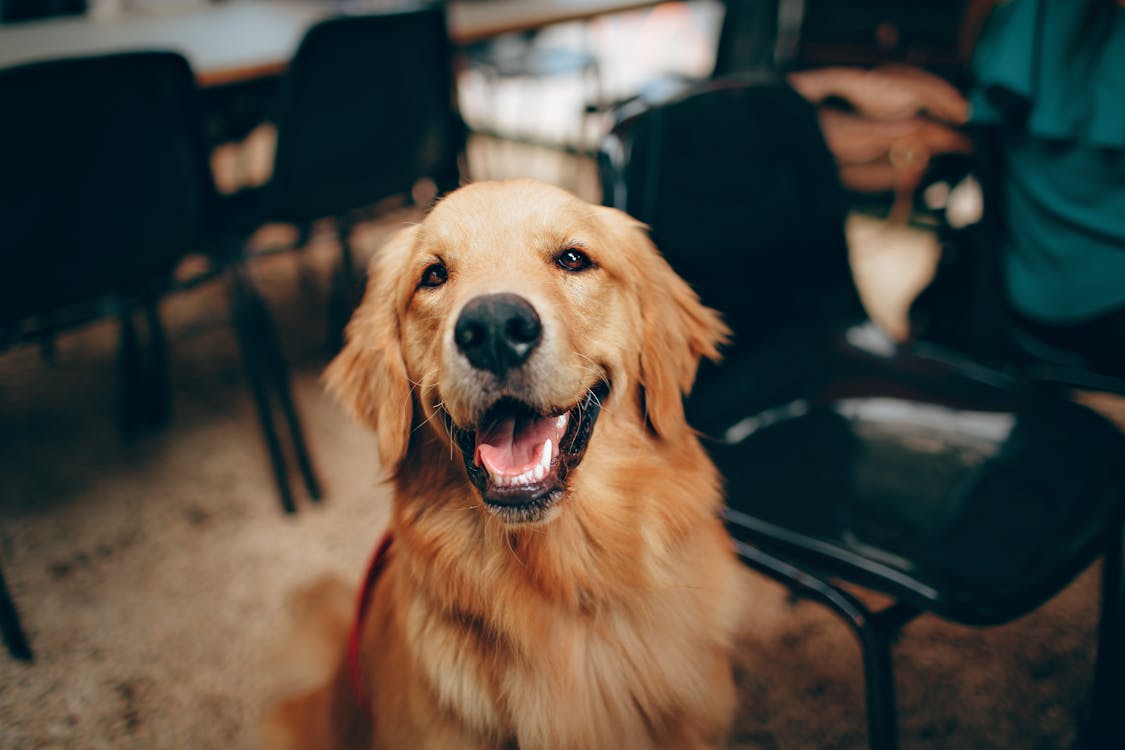 How compatible are dogs with an investment banking lifestyle?
In investment banking, there is not as much progress to include dogs. There are virtually no offices that allow dogs, meaning that they must remain in their houses.
For many bankers, owning a dog tends to be out of the question because of how busy the lifestyle is.
Between the long hours and the international travel, there isn't much time to look after a pet.
A busy banker will spend the majority of the time outside, leaving their pets with separation anxiety that could eventually cause them to act out.
It would also be virtually impossible to feed and walk them without a sitter, too. Therefore, the sitter will likely end up spending more time with them than the owner.
All in all a dog is too high-maintenance for a busy banker whose office won't accomodate. For those of you in investment banking thinking about adopting a dog, perhaps consider a cactus!